What is Men's Health SQUAD membership?
A brand-new health and fitness membership from the makers of Men's Health that will help you get fitter, faster, leaner, stronger, healthier, and happier.
Whatever your goal, whatever your starting point, you belong in the Men's Health SQUAD. Come and join us. It's time to unlock your true potential.
Why become a Men's Health SQUAD Full Access member?
World-class coaches at your fingertips - meet the MH Elite
Our band of first-class trainers and athletes, individually recruited to have your back and guide you in your fitness journey. Think of them as your brand new PTs. Find out more about each of the Men's Health Elite below:
Download training plans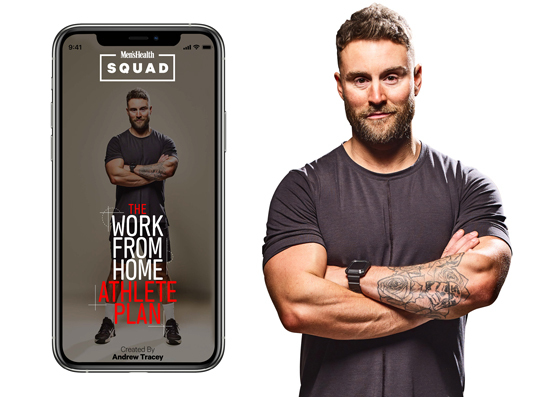 Select yours from three comprehensive programmes today. Access from your smartphone or simply save the plans to always have them to hand. With four, six and 12-week options, you get day-by-day instruction.
Fitness advice via DM and workout videos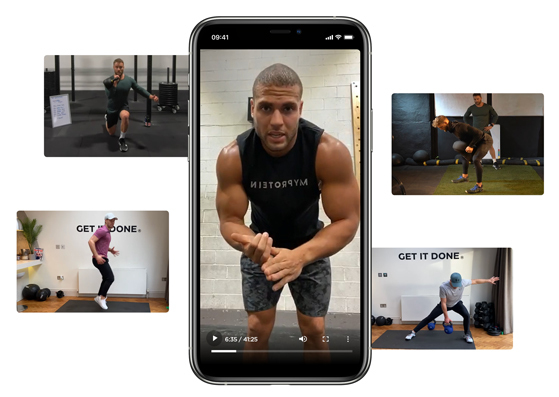 Get answers to all your fitness and nutrition questions from your head of Squad Training, Andrew Tracey right in your Instagram DMs. Or check out our library of follow-along workout videos, featuring everything from HIIT to dumbbell muscle-builders, and more.
Men's Health magazine subscription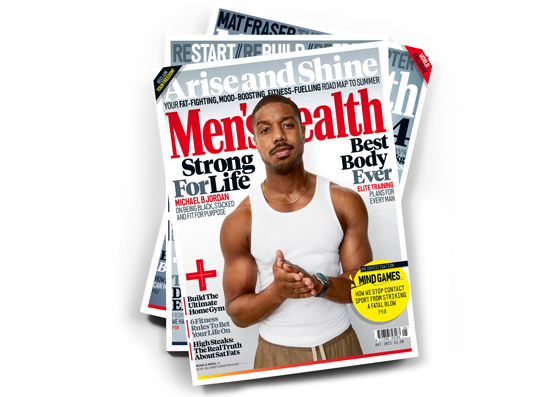 As part of your SQUAD membership, you'll receive a subscription to Men's Health magazine which will be delivered to your door. Men's Health magazine gives you all the tips you need to upgrade your health and fitness.
Men's Health digital magazine subscription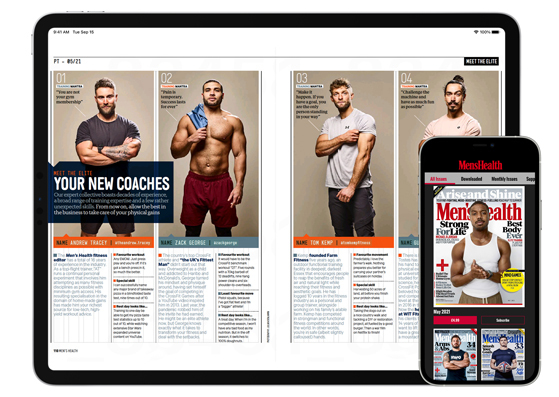 Our best-selling magazine is also made for digital format so you can start reading wherever you are, whenever you want, as a Men's Health SQUAD member you'll have immediate access via the Men's Health app for iOS and Android.
Unlock menshealth.com/uk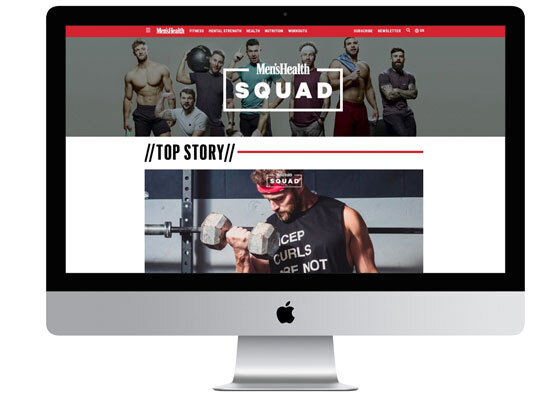 Unlimited access to the full Men's Health website, plus the SQUAD members-only with exclusives you won't find anywhere else. Including interviews with the biggest and best athletes, behind the scenes, in-depth advice and insider training ideas to help you perform at your best.
'The Locker Room' weekly email newsletter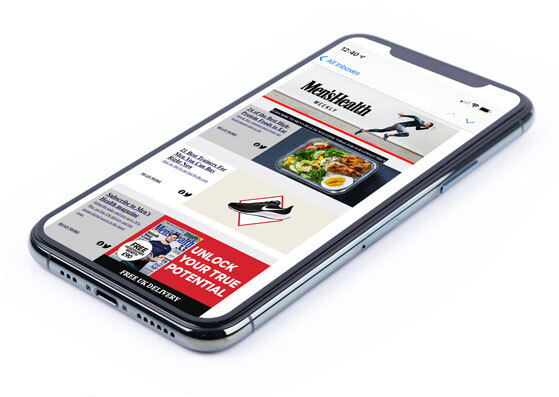 Our weekly email newsletter featuring exclusive workouts, challenges, videos and stories, drawing on cutting-edge sports science – delivered straight to your inbox.